Did you know that the average u.s. employee (who receives paid vacation) only takes half of those days?
Chances are you are exhausted, stressed and overworked. If you can identify with any of the items below…we advise an all-inclusive beach vacation… STAT!
1. You can't remember the last time you left town. You're so committed to you work, you have forgotten to take care of yourself.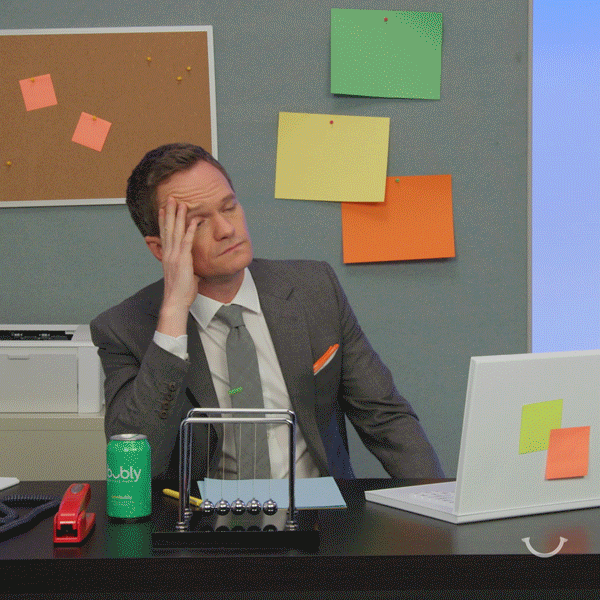 2. You believe that your to do list is out to get you. You used to use house chores to relieve stress, now you find yourself saying "C'est la vie. It will just get dirty again."
3. You may or may not sound like a troll when you're alarm goes off in the morning. You're known for hitting the snooze at least 3 times and once your feet hit the floor, you're daydreaming of when you can go to sleep again.
4. You keep a pillow at your office and have gotten very creative on nap locations. Under the stairwell, janitors closet…maybe you EVEN catch some ZZZ's in your car over lunch.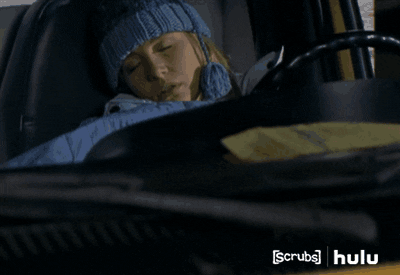 5. Your laundry pile is so high and ignored that you have had to resort to wearing your swimsuit bottoms as underwear.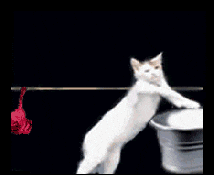 6. When friends and coworkers talk about their vacations all you feel is instant jealousy, you can no longer even give a pretend smile.
7. Your skin needs vitamin D…badly. You're so pale that you look like a member of that creepy family from Twilight…you know the one.
8. You don't even grocery shop anymore. The last time you ate a meal that didn't come out of a paper bag was too far back to remember, but the smell is still in your car.
9. You don't hang out with people for fun anymore. You can remember faint memories of laughing with fellow youths but can't remember the last time you sat down with one face to face.
10. You're just. so. TIRED.
A 2013 study found that women who vacation twice a year have fewer heart problems. Men who stayed home (instead of going on vacation every year) had a 20% greater chance of actually dying! After only a couple of days on vacation, 89% of survey respondents reported to have felt less stress.
Being cranky and stressed isn't good for anyone — no you, your family or your co-workers. If you have one or more of these signs, you should go ahead and give us a call today. We can get you to the beach and on your way to much-needed break in no time!