Let's just go ahead and say it — being a woman is exhausting.
Whether you're a college student tired of studying, a brand new adult working full-time, an overly-busy momma or grandmother, for that matter, it's 99% likely you're interested in planning (or have already planned) a vacation of some sort.
We would highly recommend a girls trip if you haven't already! There's no better way to escape your daily responsibilities than alongside others who are doing the same.
Here's a list of the twelve best things to do with your squad once you arrive at your resort!
11 Best Activities To Do During Your Girls Trip At the Beach:
This activity will not only be fun, but also educational! You may learn a recipe you can re-make once you return home.
Start the day off with a relaxing group activity that gets you all balanced.
3. Spa treatment
Do we even need to explain why this is a good idea?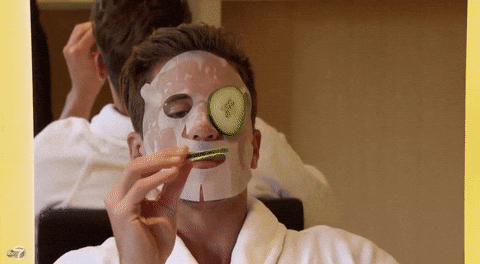 4. Salsa dancing lessons
Dance lessons are offered at almost all resorts throughout each week. Participate and you will quickly find out who is the best (and worst…) dancer of your group!
5. Dinner on the beach
Like this idea? Just let your BeachMaster know and they can get this set up for you and your ladies!
This one will clearly be a blast-in-a-glass (get it?)
7. Karaoke night
Karaoke is ALWAYS fun — even more so at the beach!
8. Theatre show
Almost every resort property includes a wide variety of entertainment shows, usually held in an on-site theatre.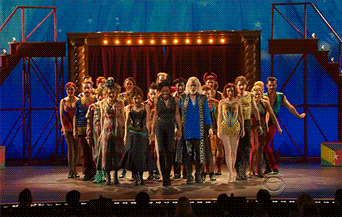 9. Beach volleyball tournament
Got any competitive girls in the group? Volleyball and other sports games are commonly held each day.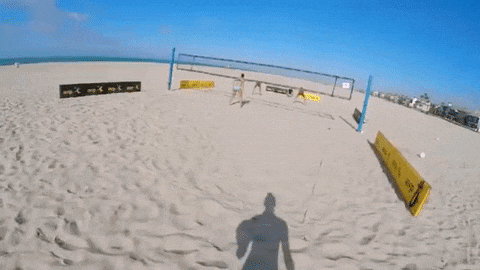 10. Foam party
These are a MUST if they are scheduled during your resort stay! It's a great photo-op, if nothing else.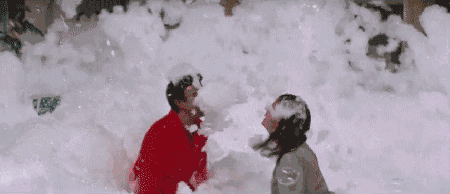 If your group is interested in leaving the resort, there are plenty of separate excursions to take part in, such as snorkeling, swimming with turtles or dolphins, parasailing, yachts, zip-lining, etc.
Ready to take part in all of these activities? We've got you covered, girl.